We help clients plan the transfer of assets to beneficiaries as smoothly as possible. We prepare trusts, wills, powers of attorney for finance, and powers of attorney for health care.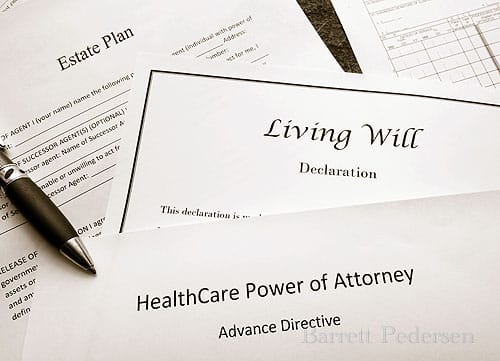 PROTECTING YOUR FAMILY WITH ESTATE PLANNING
Estate Planning is important to ensure your family and your assets are safe when you are gone and that your wishes are honored.
Avoiding Probate – Most people want to avoid the necessity of probate through the courts.
Careful planning can help you avoid probate. If you own assets through a properly funded trust, you can avoid probate in most instances.
Planning is also about taking care of your needs and protecting you in the event of a disability that may prevent you from handling your financial affairs such as paying monthly bills.